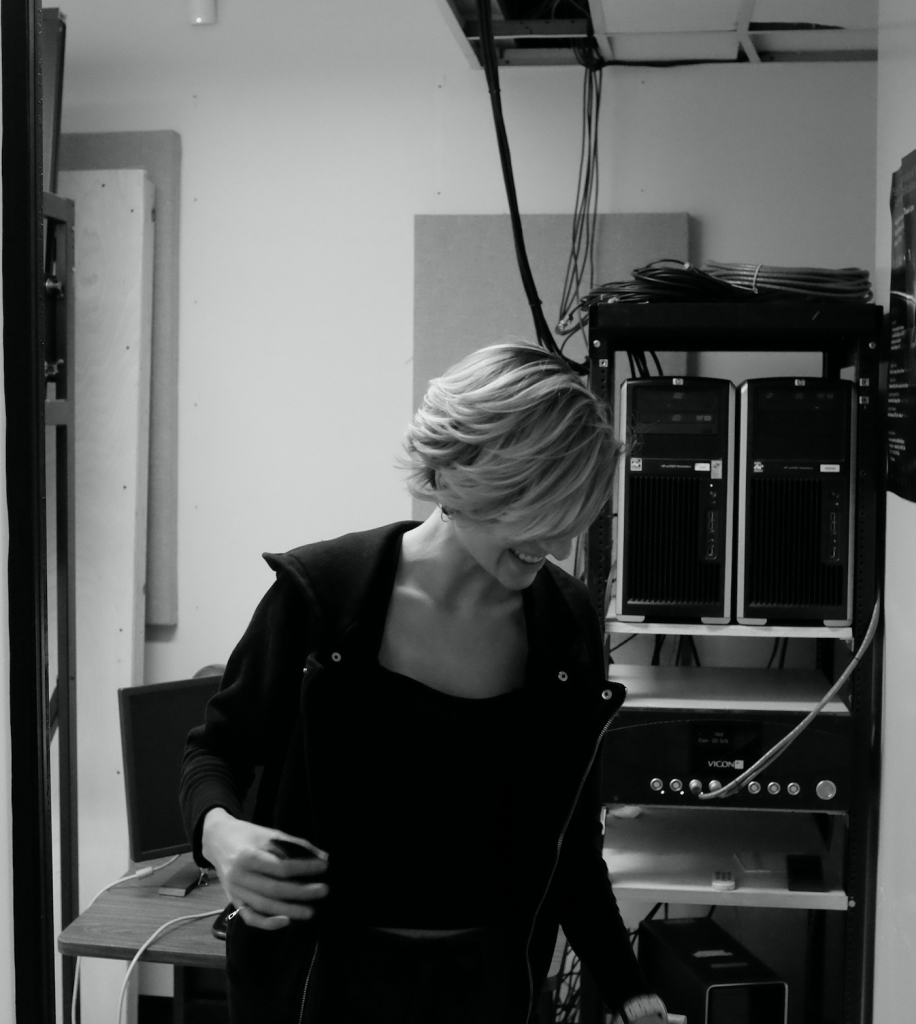 Oh hi there! My name is Dalia.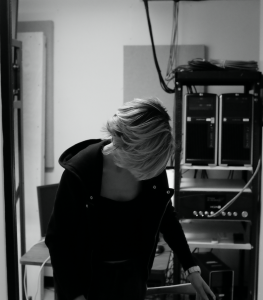 I'm an engineer-turned-academic-turned-user-researcher, and currently a Senior User Experience Research Lead at Shopify. I joined Shopify in 2014 as the Montreal office's first UX Researcher, where I founded the research discipline and grew the local team of researchers. In 2020, I moved to Shopify's Berlin office, on a similar mission to build out a research team and practice there. Today, I co-lead the research craft at Shopify, overseeing a team that I helped expand from 5 researchers when I first joined, to over 60 members distributed across multiple countries. If you're interested in learning more about my work at Shopify or checking out my portfolio, feel free to drop me a line or contact me on LinkedIn.
Before joining Shopify, I completed a Ph.D in Electrical Engineering at McGill University, and a Bachelor of Applied Sciences in Mathematics and Engineering at Queen's University. During my time at McGill, I worked as a Research Assistant under Prof. Jeremy R. Cooperstock's supervision in the Shared Reality Lab (SRL), and was a member of the Centre for Intelligent Machines (CIM), as well as the Centre for Interdisciplinary Research in Music, Media and Technology (CIRMMT). My research interests were largely centered around the intersection of human-computer interaction and music technology, and you can learn more about those projects on my academic research portfolio.
Between 2009 and 2014, I was also the Teaching Assistant for McGill's Human-Computer Interaction course, where I taught graduate and undergraduate engineering students how to design, build and test products from a user-centered perspective.
In the past, I have also been known to ramble on the airwaves as a volunteer radio DJ at both Queen's CFRC and McGill's CKUT stations. These days, however, you'll find me channelling my energy into eating all of the ice cream, practicing (and probably failing at) my flaky pie crust, or continuing my quest to find out whether anyone in Montréal makes a better croissant than Au Kouign Amann.